Beutler Ink creates custom marketing solutions that meet core sales and growth objectives. We're the agency leading brands and hungry upstarts call to tackle their biggest challenges—whether it's breaking through the noise on social media, creating lead-generating content, or finally getting that Wikipedia article updated. And when you work with us, our team becomes an extension of yours.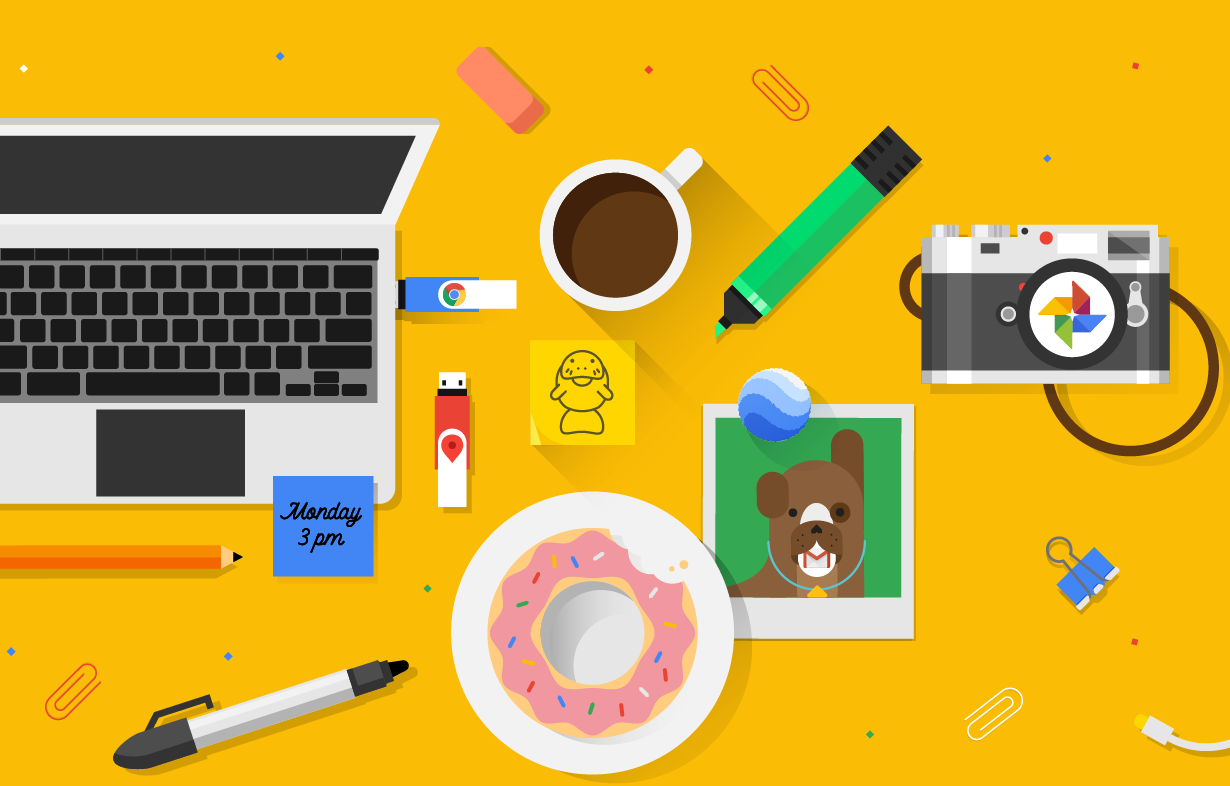 Google Social: Since 2015, we've enjoyed an ongoing partnership with Google's official social media team to help brainstorm and design snackable illustrations for their social feeds and dynamic headers for each channel.
What We
Do Best
We create attention-grabbing content—from videos to data visualizations to white papers—for big brands and burgeoning startups. Our custom marketing solutions can be tailored to any industry or vertical.
Explore some of our sweet spots.
Looking to grow? We can help.