Brickell and Partners PR
Social Media Training
Brickell and Partners PR is a seasoned public relations firm with decades of experience helping brands raise awareness and manage media communications. But as the world has become more digital, the Brickell team has found more and more of their long-time clients asking for social media advice and support.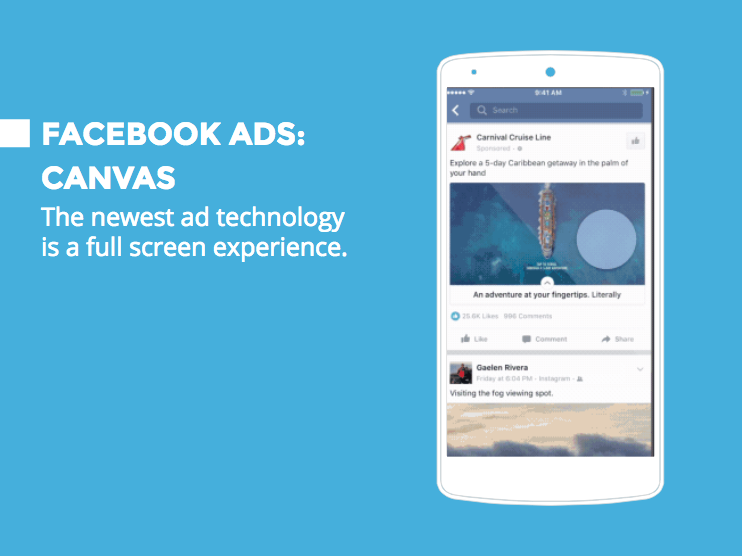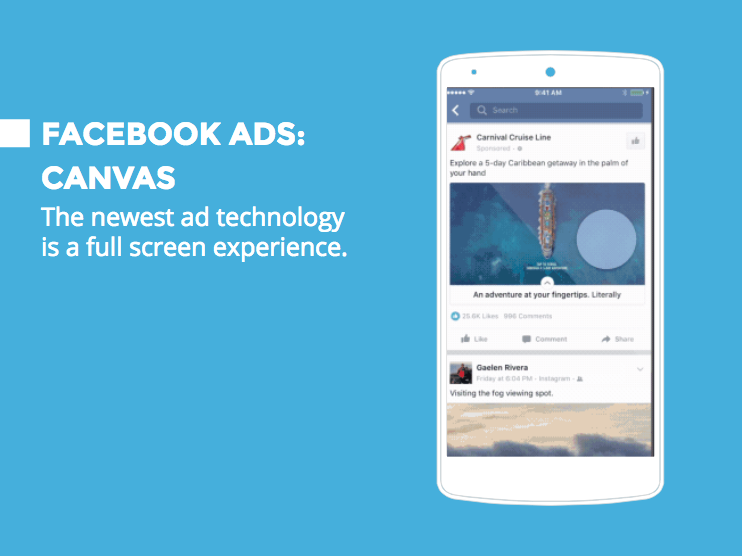 Recognizing the need to become more fluent in this new digital language, the Brickell team enlisted Beutler to provide them with an overview of the contemporary social media landscape—from the towering peaks (Facebook and Instagram) to the niche valleys (LinkedIn and Pinterest) to the millennial hinterlands (Twitter and Snapchat)— through a comprehensive four-hour workshop. We also provided tactical management tips and a closer look at the advertising options available on each platform.
The most valuable part of the session for the Brickell team was the opportunity to ask questions, talk ideas through, and bounce specific clients needs off the experts at Beutler Ink.
"I got more out of the first 90 minutes than all other things we've tried so far. You have no idea how illuminating this is, folks."
Sean Brickell, owner of Brickell and Partners PR